Have a limited budget but wish stay in trend? Read on to find out more.
Episode 2: For The Brand Conscious
Ever felt like pampering yourself with some branded goodies but end up walking out of the store empty handed and disappointed due to the high price or the lack of sizes/color way?
Shop from US stores.
Due to stiff competition, US online stores often have markdowns and voucher codes for great discount. What's more it's the Mid Season Sale now!
Popular US fashion brands such as American Apparel, GAP and Urban Outfitters have online stores that are much cheaper than the local retail stores in Singapore. For a simple reason, the local distributors/retailers needs to pay for their inventory cost, rental, operations and staffs. What's more, the varieties of styles are often greater than local stores as most of them originated from US hence their online store will usually have the full catalog and range of sizes.
Let's just compare this pair of Timberland Boots for example.
The retail price in Singapore is S$329 as stated on Timberland Singapore's online store.
Now let's take a look at US's store.
The identical pair of boots only cost USD $170 on Timberland US's online store. Since there is free domestic shipping, the raw product cost of the boots is only around S$238~ (estimated with an exchange rate factor of 1.4) The difference is almost $100!
Too good to be true.
Yes, you are partially right. Due to trade agreements with the local distributors, most of us local customers are unable to purchase from the Timberland US's online store.
So how to enjoy the savings?
You can use our ezbuy Buy-For-Me service, all you need to do is to copy the product URL, paste it in our website, checkout and ezbuy will take care of the rest!
Once your Timberland boots arrived in ezbuy US warehouse, we will also do an inspection for damages/defects of your purchase and if your parcel is over-packaged we also offer repacking service so that you can save even more on shipping fees.
*Important Tip!*
Another trick to keep your cost down is to avoid the GST import fees when your total parcel value exceeds S$400. The good news is  that ezbuy offers a flat shipping rate of ONLY S$3.99 for every 500G when shipping from US to Singapore.
What does this means to you consumers?
You no longer need to worry about exceeding the GST chargeable amount when shopping from US as there is no need to consolidate your shipments to save on shipping fees since there isn't a base charge.
Hurry now and shop your way through all the US online stores with ezbuy's Buy-For-Me service!
Shop the look!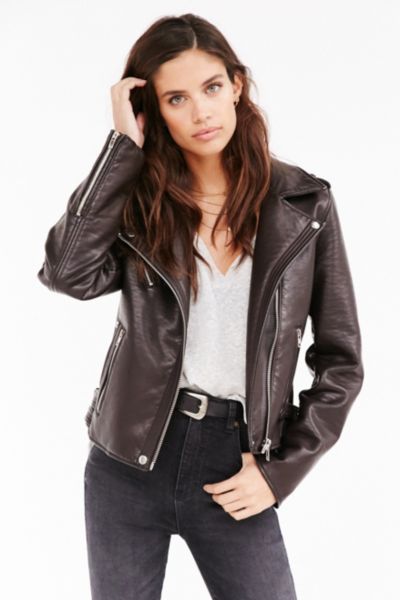 Shop Silence + Noise Burgundy Moto Jacket
 by Urban Outfitters

Shop Logo Crew Neck Tee by Ivy Park
by Topshop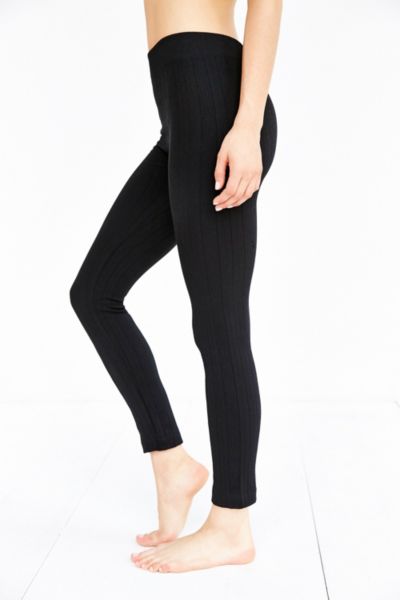 Shop Out From Under Seamless Fleece-Lined Legging
by Urban Outfitters